Sales open for 2022 Edition!
Produced & Updated Annually
Distributed to Local Businesses
3000 Copies distributed to upscale residents in Mini-Cassia
In over 400 Local Hotel Rooms
Over 1800 Business listing from Burley to Bear Lake online
Each Edition is Jam-Packed with
Community Information of Your Local Area and its Surrounding Regions
Local Historical Facts, Myths and Legends
Local Maps to Popular Destinations, Shopping Districts and Attractions
Advertising Sections
Lodging & Accommodations
Food & Beverage
Local Events & Destinations
Outdoor Recreation
Professional Services
Medical & Wellness
Real Estate
Farm & Home
Retail Shopping
Ag Business & Industry
Interested in Advertising in our 2022 Edition?
To include your business in our Burley/Rupert guide contact Jack Johnson at 435-512-3110 or send him an e-mail.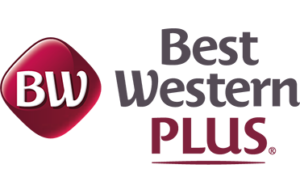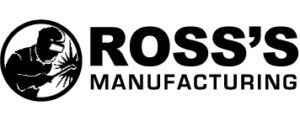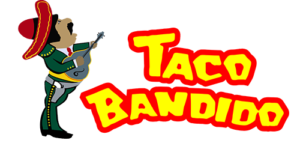 Book Contents
Below are a few examples of the content in this book.
Our Advertisers
Choose a category below to explore our partnered advertisers
A Bit of History in Burley/Rupert
18 E Main St Declo ID 83323...
560 Hampton Dr. Burley ID 8331...
926 Overland Ave Burley ID 833...