Published November 2021! Look for your free copy in the mail!
Produced & Updated Annually
Distributed to Local Businesses
Direct-Mailed to 800+ households in the Lava Hot Springs & Marsh Valley Area
3000 Total Copies
Each Edition is Jam-Packed with
Community Information of Your Local Area and its Surrounding Regions
Local Historical Facts, Myths and Legends
Local Maps to Popular Destinations, Shopping Districts and Attractions
Advertising Sections
Lodging & Accommodations
Food & Beverage
Local Events & Destinations
Professional Service
Retail Shopping
Interested in Advertising in our 2022 Edition?
To include your business in our Lava Hot Springs guide contact Jack Johnson at 435-512-3110 or send him an e-mail.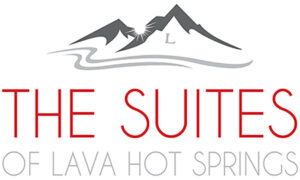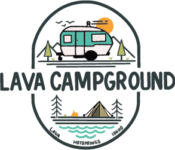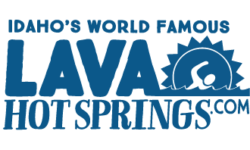 Book Contents
Below are a few examples of the content in this book.
Our Advertisers
Choose a category below to explore our partnered advertisers
A Bit of History in Lava Hot Springs/Marsh Valley
Lava Hot Springs and Marsh Valley Businesses
63 South 1st East Lava Hot Spr...
254 E Main Street Lava Hot Spr...